BEst In City
Trusted Transport Services in Colorado
Amazing Wheels is proud to be privately owned and operated in Colorado. We make it our utmost responsibility to provide exceptional service to our clients and each ride a safe and enjoyable experience. We are helping seniors and those with disabilities live life and make wonderful memories!
Amazing Wheels Transportation offers a full scope of non-medical transportation services for the physically and mentally challenged as well as elderly transportation and disabled transportation throughout Denver Metro Area.
Our vision was to be held to a higher standard and simply under promise and over deliver quality service for all clients.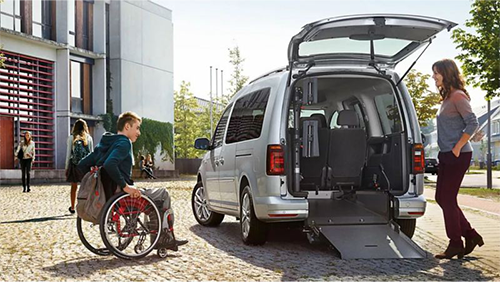 our
Services
Ambulatory
Transports
We don't just pick you up and drop you off at the curb, we offer door-through-door service. All of our drivers are certified in elderly patient sensitivity, and will safely assist getting you in and out of your home, as well as into your appointment on time.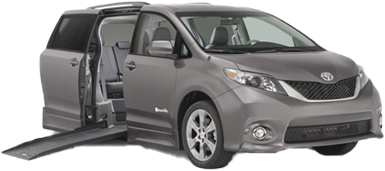 Weelchair
Minivan
Our advanced vehicles and equipment grant easy and comfortable loading and unloading for handicap patients of all ages. Our staff is trained to safely assist you any way necessary.
we love
what we do
our drivers
All drivers are certified in:
Elderly Patient Sensitivity
HIPAA
Defensive Driving
Our staff are carefully chosen and extensively trained, to ensure a safe, comfortable, and dignified transport for each and every one of our passengers. Every member of our staff goes through rigorous background checks, random drug and alcohol testing, and extensive training. All drivers are professional, friendly, knowledgeable, and will make sure each experience is a positive one.
Our drivers are all drug, alcohol and smoke-free, and they are rewarded for excellence. We have a team of responsible, pleasant, caring transporters, who want you to be happy with your experience.
Our goal is for every single ride to be safe, comfortable and pleasant. It's your ride. We want you to enjoy it.
We don't just pick you up at the curb. We offer door-through-door services, helping you get out of your house and to your appointment safely and on time.
Our professional drivers are all certified in elderly patient sensitivity, CPR, First-Aid, and defensive driving.
All of our vehicles are 2013 or newer, certified crash test compliant, plus fully inspected and detailed on a weekly basis.
State of the art equipment and technology provides the safest and most comfortable ride every time, guaranteed.
Happy Client's
Testimonials
"Amazing Wheels is an awesome service for disabled individuals who need transportation to the salon, shopping, or any errand. Shawn is one of their best drivers!"
Shonda Childs
"This company is amazing! You are always there when I need it! Keep up the good work!"
Stephanie Leschen
We are Ready to Take Your Call
We request that all appointments be made 24 to 48 hours in advance to ensure we are able to meet your needs, but same day service may be provided as the schedule allows.